About Us
Where You Meet Experts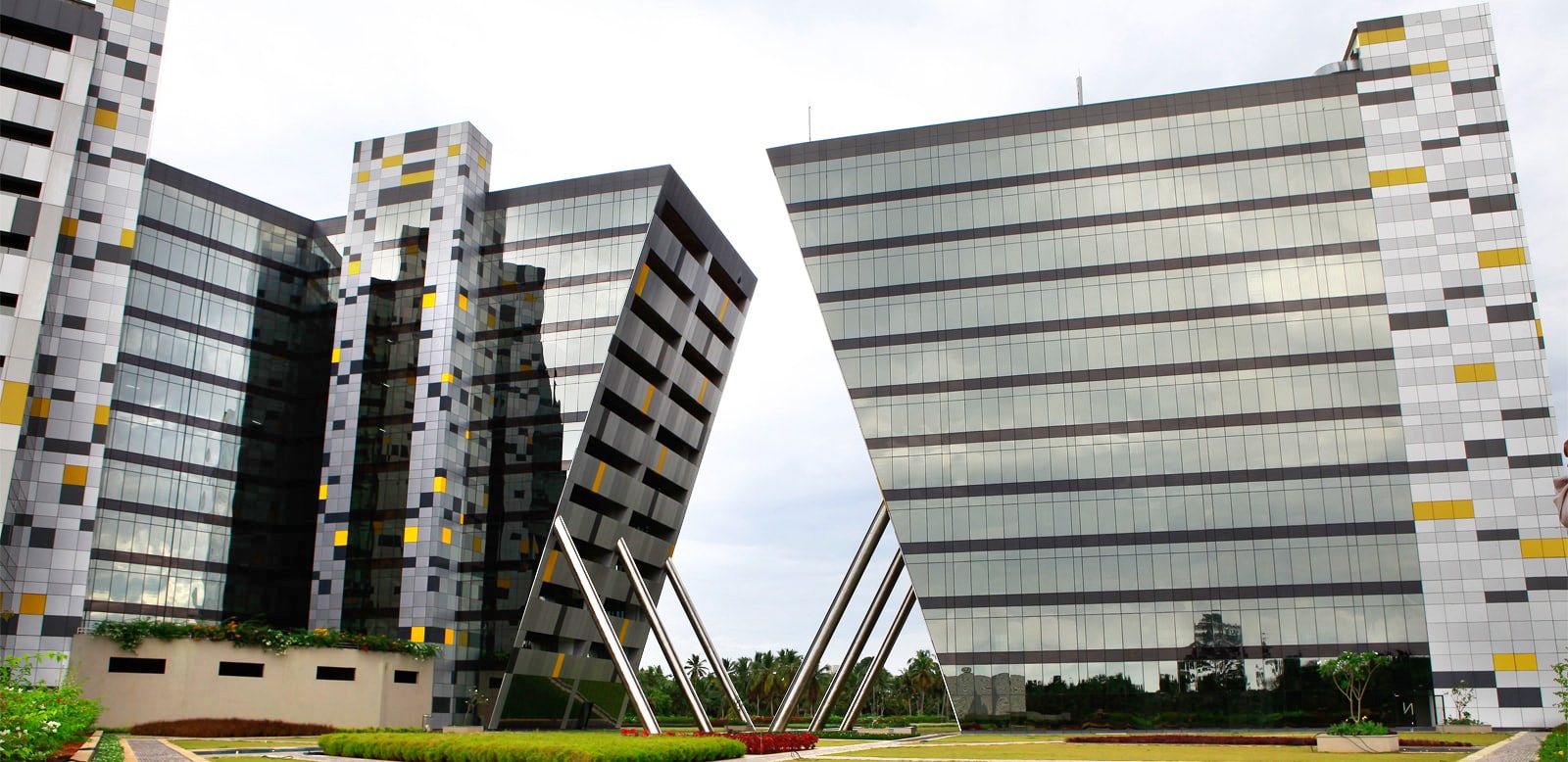 Syntrio Technologies private Ltd is a software company developing the finest and most valuable software products to serve businesses worldwide. Having started operations in 2005 with young professionals with a vision of providing business solutions to corporate, small business and individuals utilizing Software and Web based technologies, we have now grown into an enterprising global solution provider in a very short time. We blend creativity and technical expertise with sound business strategy in order to deliver a full spectrum of turnkey solutions to meet your requirements. We harness the power of our individual talents and build on recognized Internet Standards to help clients with their customized software and market themselves much more effectively.We pioneer in Internet Technology and web enabled Solutions. We provide a full suite of services including design, installation, support, project-management helpdesk support and server administration.
Our Brands

Focusing on providing technical support, server administration and server management services for Linux/Unix/windows servers, different virtualization platforms and CLOUDsystems.
www.cliffsupport.com

Focussed on developing Cloud based SAAS model solutions and creative corporate videos.
www.cliffcreations.com

Focuses to develop hosted solutions, websites, web and mobile applications.
www.enkiinteractive.com