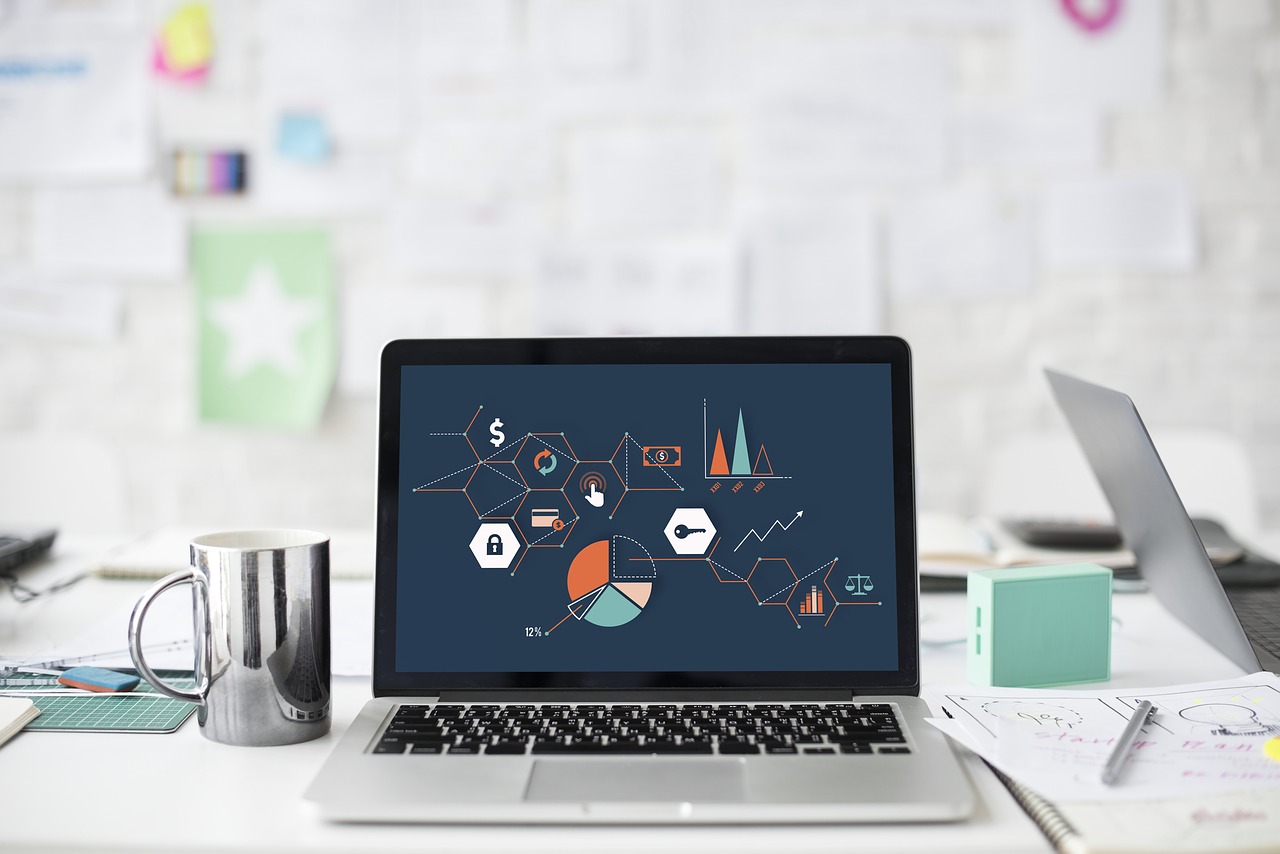 Krishna Kumar
,
06 Jan 2018
,
Decentralized Network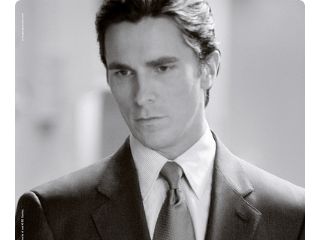 Krishna Kumar
Inventore veritatis et quasi architecto beatae vitae dicta sunt explicabo. Nemo enim ipsam voluptatem quia voluptas sit aspernatur aut
Web has been undergoing tremendous changes for the past couple of years. While it is great to appreciate these revolutionary changes and continue using it, there are some...